East Coast Enterprises Offers 3 Simple Solutions for a Stress-Free Family Road Trip
Collapsible Portable Trunk Organizer, Superior Heavy Duty Cargo Net, Super Tough Utility Cargo Bag
20th Sep, 2019 – Traveling can be fun and especially when all we need are our belongings and valuables to be well organized. East Coast Enterprises is proud to offer some of the best Auto Work Gear range of products necessary for hassle free traveling especially for Pickups, Trucks, Trailers, Jeeps, ATVs/UTVs, Vans, Roof Racks, Cargo Carriers, Cargo Hitch Racks, and Boats.
Vacations can be really enjoyable, full of madness and celebrations; however, no one wants to be unnecessarily stressed out. Going for a trip or vacation without bringing useful accessories can lead to disaster. East Coast Enterprises one of the best Auto Accessories dealers, believe in delivering to customers intelligent products at outstanding prices for stress free travelling. East Coast Enterprises offers products that are reliable, durable, made from the highest quality materials and comes with superior designs. These products are highly recommended for Pickups, Trucks, Trailers, Jeeps, ATVs/UTVs, Vans, Roof Rack, Cargo Carriers, Cargo Hitch Racks, and Boats.
Collapsible Portable Trunk Organizer w/Lid:
Make your life easier with this massive space saver that comes with Large Multi Compartments that can be customized, it is Abrasion and Water proof. This product is ideal for SUVs, Trucks, Pick-ups and Medium Sizes Vehicles. The Collapsible Portable Trunk Organizer is made of premium, robust and high-quality material that is Easy to Clean. The sturdy aluminium handles allow multiple people to pick up and carry when heavy. The Hard Density side walls helps keep your valuable items securely stored. Best of all, this product can easily be stored in the trunk of the car as it can be collapsed to 17.5 x 12 x less than 2 inches thick.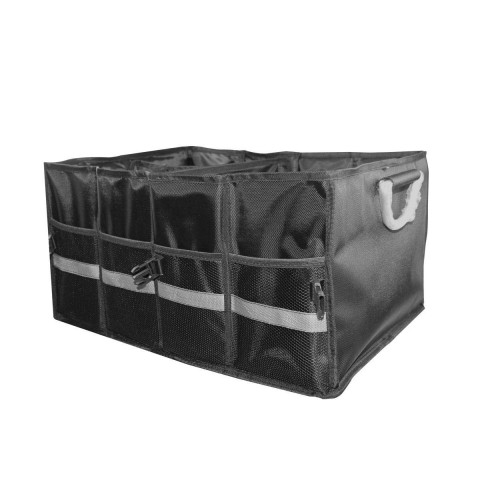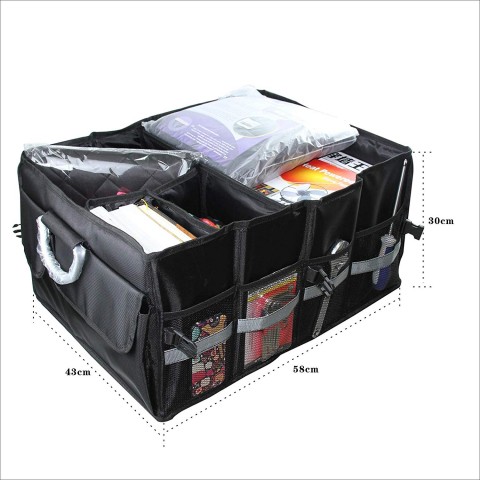 Superior Heavy Duty 9MM(3/8″) Cargo Net:
The Superior Heavy-Duty Cargo Net comes with Steel Hooks designed with extra tough 9mm elastic bungee cord making it a Must Have to secure heavy valuable cargo. It is reliable, durable, tangle free and easy to store giving you peace of mind that your valuable cargo is securely held when used in the most demanding commercial conditions.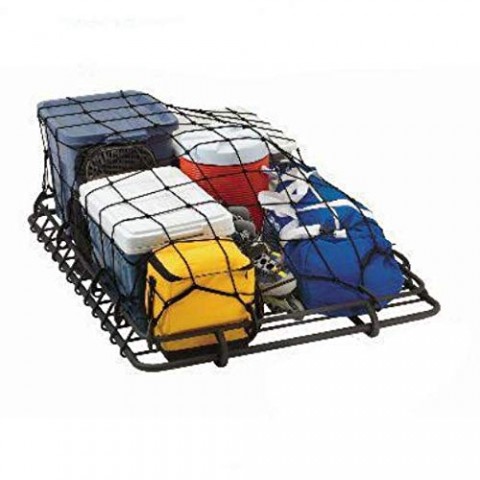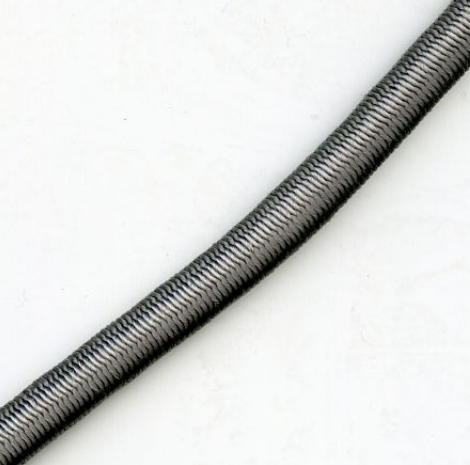 Super Tough Utility Cargo Bag:
This waterproof all Weather resistance Utility Cargo Bag has a Large Capacity of 15 Cubic Feet, Perfect onRoof Racks or on Flatbeds. The Utility Cargo Bag constructed with reinforced stitching is equipped with 8 straps for extra security. Excellent quality at an outstanding value.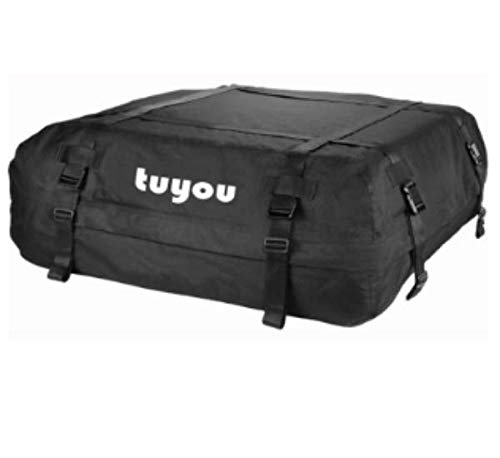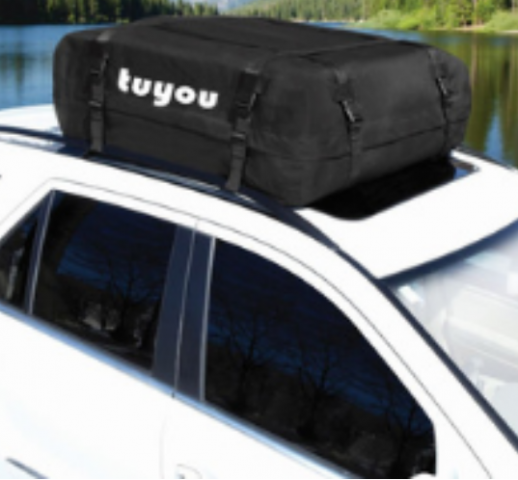 These products are currently available on Amazon and can be ordered from the comfort of your home.
Commercial Quantities orders are also invited. Contact: [email protected]
Media Contact
Company Name: East Coast Enterprises
Contact Person: Sonny
Email: Send Email
Phone: 1721-523-0021
Country: United States
Website: https://www.amazon.com/dp/B07WDV9NQT?ref=myi_title_dp