Capri New Style Miami Has Become Miami Beach's Most Popular Non-Gluten Restaurant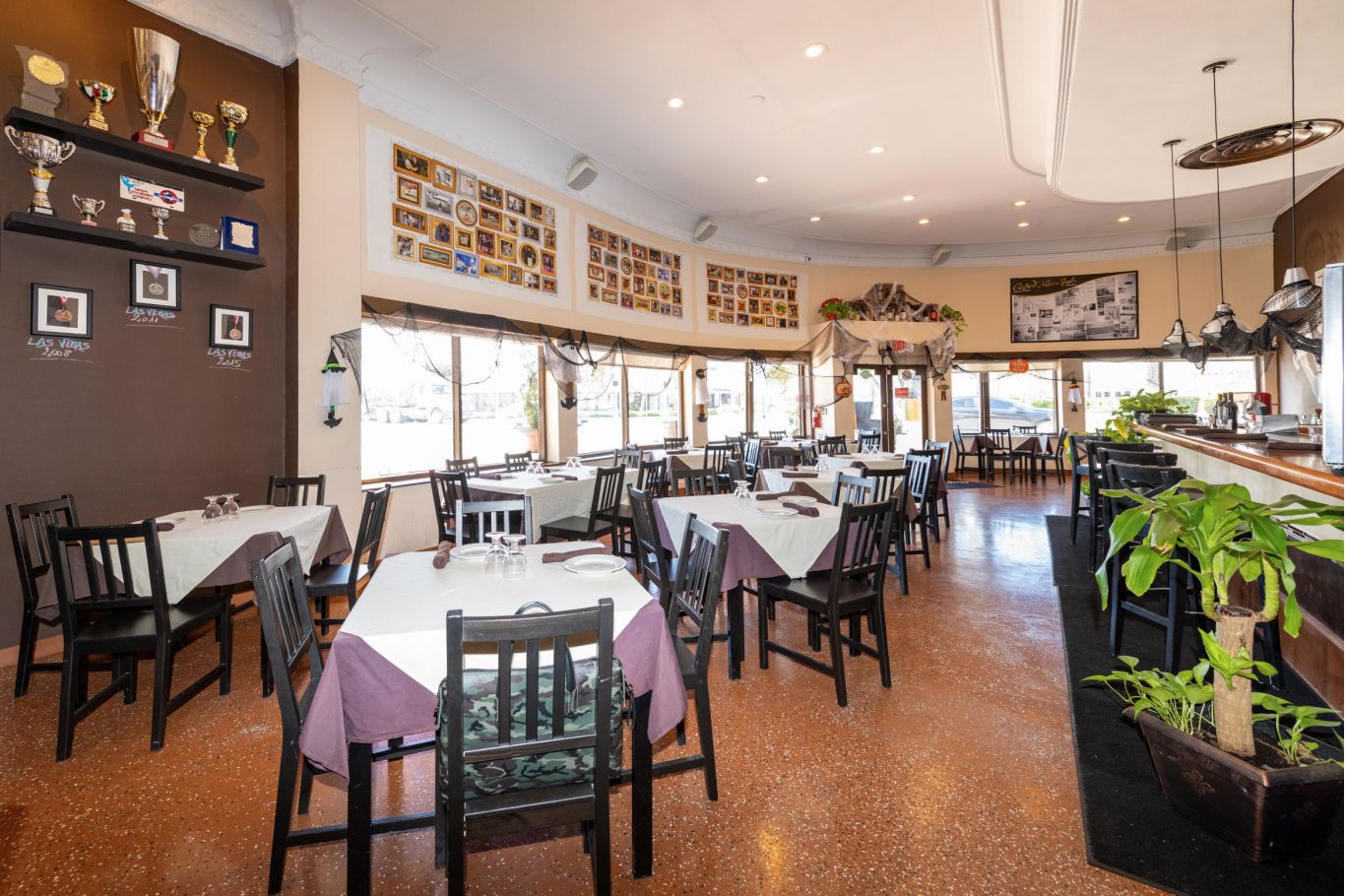 An inability to eat gluten often comes in the way of one's quest to treat their taste buds. However, increasingly restaurants and eateries are incorporating gluten-free meals and dishes into their menus. The most popular and buzzing restaurant for this purpose is Capri New Style Miami.
Capri New Style Miami is a fine Italian Restaurant located in Miami Beach. It has recently garnered a reputation as the best gluten-free restaurant in town. Helmed by the Master Pizza Chef Massimiliano Stamerra, and Master Executive Chef Giovanni Orifice, the restaurant offers a truly authentic Italian experience. They are recognized by their particular attention to detail when it comes to using fresh and local ingredients. These additions do much to make the overall experience a natural, healthy and tasty one.
The restaurant is also known for its gluten-free and vegan menu options. It is largely the most popular gluten-free restaurant in its area. In particular, their gluten-free pizza has received a lot of compliments and praises.
Above all, their focus is on maintaining the quality and authenticity that they are known for. With the talents of their in-house chefs, customers and fans believe that they are able to provide a level of deliciousness that not many eateries can offer.
Capri New Style Miami has stated that they always aim to widen the types of food they provide. While the core will always be authentic Italian cuisine, they love to dabble in vegan and gluten-free variants of popular meals too. Some of their most liked dishes are the vegan and gluten-free bread and desserts they offer. This helps them to cater to a wide array of people and ensures that more people get introduced to mouth-watering Italian foods.
Considering all this, Capri New Style Miami's reputation as the premier gluten-free Italian restaurant in Miami Beach is hard to question. Customers are ranking it as the top vegan gluten-free restaurant that everyone in Miami Beach should consider trying.
About Capri New Style Miami:
Capri New Style Miami is an exclusive Italian restaurant, pizzeria & wine bar in Miami Beach, FL. It is the perfect choice for anyone who wants to enjoy excellent fresh, natural and healthy specialties. The Italian restaurant menu ranges from appetizers to desserts, it is possible to taste a wide selection of pasta, seafood, meat specialties, and an extensive choice of truly delicious pizza. Capri New Style is the place for all the occasions: from lunch to afternoon aperitif, to dinner.
For more information: https://caprinewstylemiami.com/
Media Contact
Company Name: Capri New Style Miami Beach
Contact Person: Media Relations
Email: Send Email
Phone: (305) 397-8917
Address:940 71st Street
City: Miami Beach
State: FL 33141
Country: United States
Website: https://caprinewstylemiami.com/