DISCOVER EXTRATERRESTIAL LIFE IN THE 'WOW SIGNAL' DOCUMENTARY (VOD RELEASE)
"I loved this film! Captured so much about the search for ET and why we do it," stated Ann Donnelly Hamilton of Ohio Northern University.
Los Angeles, CA – Jan 24, 2020 – TRICOAST ENTERTAINMENT has released 'WOW SIGNAL' onto various digital platforms today. Watch it on FANDANGO today: https://bit.ly/3aHhn2m.
Directed by multi award-winning director, Bob Dawson (The Passion of Paul Ross, ABC: Extreme Home Makeover), WOW SIGNAL documents a night in 1977 where Ohio radio astronomers discovered a strong, interstellar signal that is believed to be our world's best evidence of communication from an extraterrestrial civilization.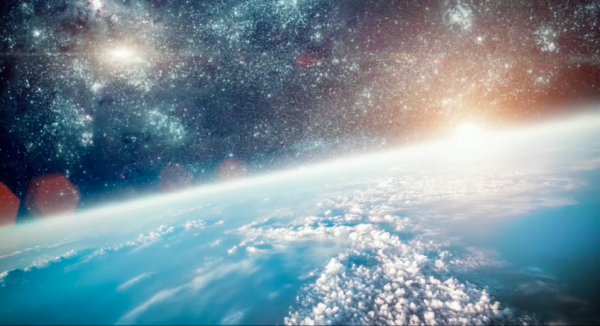 Written by Michael Shaw, WOW SIGNAL is a "well-made, historically important documentary," wrote JR Martin Media, adding that, "it is both informative and entertaining shedding light on a science that is often misunderstood and seen as having a low priority for funding. It uses both contemporary interviews and footage with archival photographs and film."
Though its origins remain a mystery and continue to intrigue, WOW SIGNAL explores today's ongoing search for extraterrestrial intelligence and those who believe that actual evidence of intelligent life beyond our own, and outside our grasp. Thus, began the Search for Extraterrestrial Intelligence (SETI).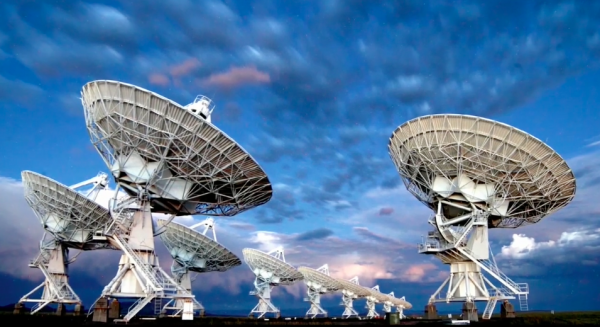 As a thought-provoking and insightful documentary, WOW SIGNAL uncovers the passion of scientists who do the work through interviews of radio astronomers like John D. Kraus, who built homemade radio telescopes and designed the building "Big Ear".
"This is a captivating documentary, offering an impressive balance between a wide-eyed fascination for the cosmos with real, down-to-earth analysis, not afraid to frustrate us with ambiguities when it seems like we have all the answers right in front of us," wrote Mad Movie Man.
Racking up various official selections, finalist accolades and Best U.S. Documentary Feature at LATCA, WOW SIGNAL features Jerry Ehman (radio astronomer and the discoverer of the 'Wow! Signal'), Karen O'Neil (Site Director National Radio Astronomy Observatory), Seth Shostak (Former director of SETI), Robert Gray (author of The Elusive Wow), Tom Burns (Director of the Perkins Observatory) and Michael Holstine (Former Director National Radio Astronomy Observatory; Child of God, Angel's Perch).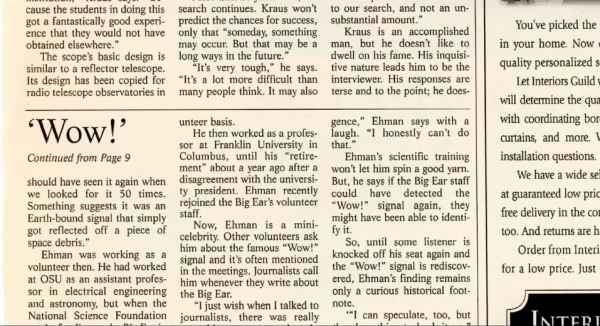 "WOW SIGNAL makes a strong case for radio astronomy and the continued search for extraterrestrial life in the universe. The notion that "we are not alone," and its ramifications are a strong motivation for continued research. The film is educational and highly recommended for anyone interested in astronomy and/or the universe around us here on earth," continued JR Martin Media.
Watch the trailer here: https://www.youtube.com/watch?v=8x5qqvPV7OY.
TriCoast Entertainment has released WOW SIGNAL onto various digital streaming platforms, including FANDANGO, FlixFling, Amazon, Google Play, Vubiquity and more.
For press inquiries, please contact [email protected] and for more information, please visit: http://wowsignalmovie.com/.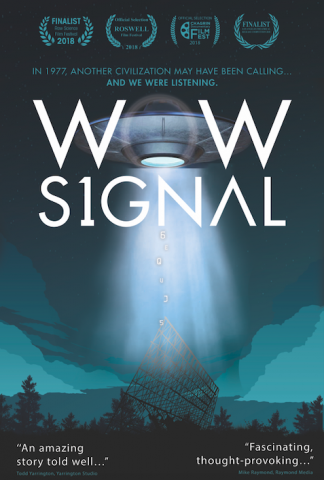 WOW SIGNAL (2019, 88 min.) Directed by: Bob Dawson. Screenwriter: Michael Shaw. Producers: Michael Shaw and Bob Dawson. Film editor: Bob Dawson. Art direction: Eric Brown. USA, English. Next Future Films. TriCoast Worldwide.
Production company: Next Future Films.
About TriCoast Entertainment:
TriCoast Entertainment is a premium Domestic Distributor, representing the best of U.S. and international films: in theaters, on VOD, on DVD and TV. Sister company to TriCoast Worldwide and TriCoast Studios, the company is located at the Studio facility in Culver City, Los Angeles.
Founded by: Strathford Hamilton and Marcy Levitas Hamilton.
For more information, visit: https://www.tricoastworldwide.com/
Media Contact
Company Name: TriCoast Entertainment
Contact Person: Jenna Wilen
Email: Send Email
Phone: 3104587707
Address:11124 Washington Blvd.
City: Culver City
State: California
Country: United States
Website: http://www.tricoastworldwide.com