Canada Based Hip-Hop Star Michael J Foxx Caps off Exciting Startup With Official Album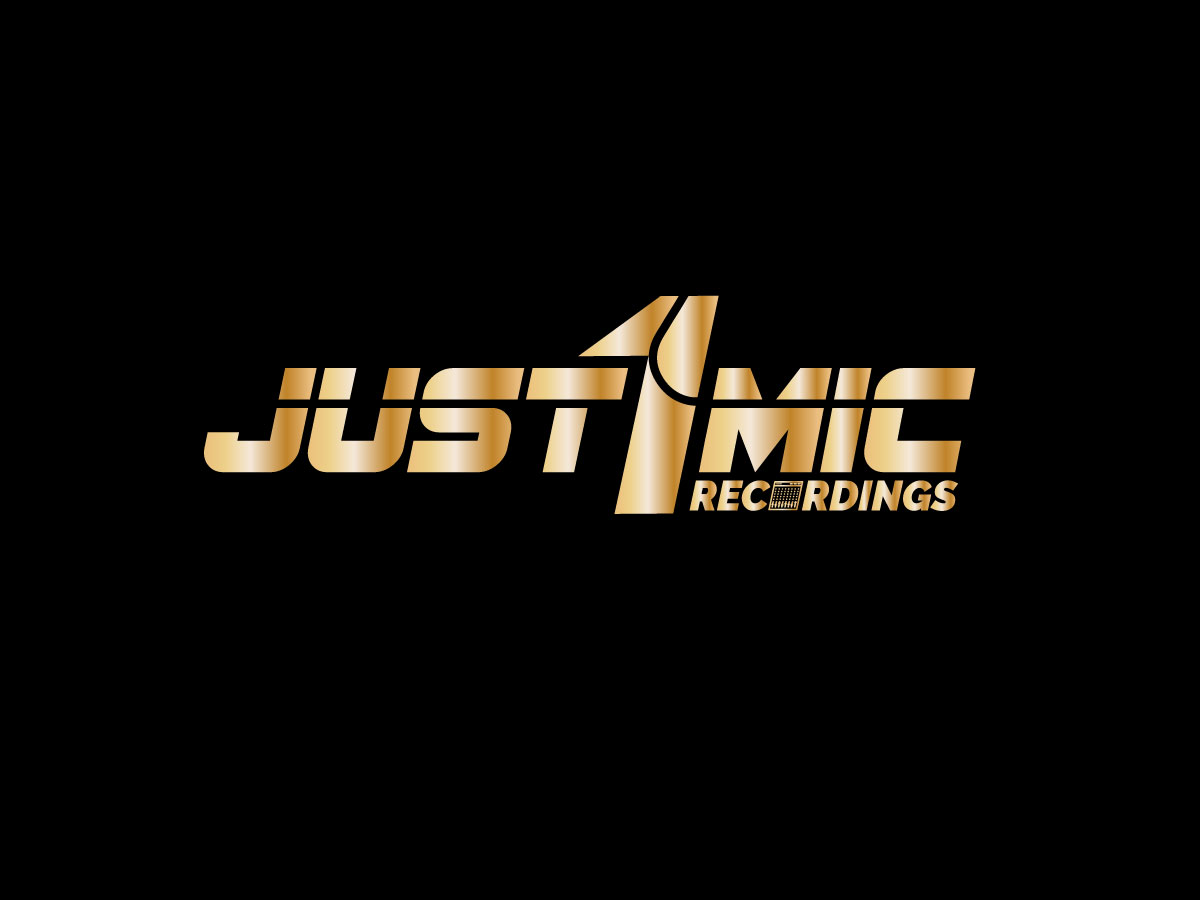 November 19, 2020 – Young hip-hop star and music producer, Michael J. Foxx has been on a roll with some hit singles and last month, topped it off with his first official album, "When the street lights come on" released on the 10th of November 2020.
Michael J Foxx is no ordinary recording artist. Deep lyrics delivered with a punch is the signature style of Michael J Foxx. For instance, lines such as: "I came up from nothing / Now I'm 'bout something" create a permanent imprint on listeners' hearts. Born in Harlem, New York, Michael turned to music whenever life went up and down. His passion for music led him to the industry and is now devoted to sharing his message with the rest of the world.
Now based in Canada, Michael has honed his craft to perfection with hooks and melodies that reveal his inspirations. His overall music is however distinct from anyone else. His entry into the East Coast industry was accompanied by collaborations with other artists, and this brought in various styles and genres to his music.
For Michael, his music is a testimony to all the stages of his life's journey and that's one major source of his style and lyrics. On the academic front, Michael is a graduate of NYC IAR where he took a degree in audio engineering and production. He moved to Canada in 2019 in Moncton, N.B., and since then has performed at many venues. His regular stream of music has attracted a good fan following on social media.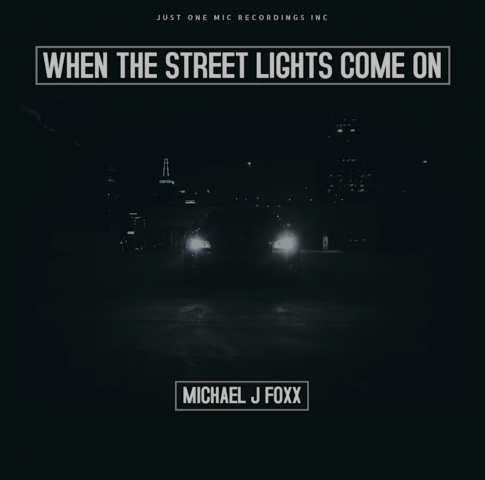 In the new year 2021, Michael (Messiah Earl) is looking forward to creating more music that will inspire his fans to live, love, and share the good vibes around with everyone. As an artist with a portfolio of hit songs, the world is waiting to hear more of Michael.
Listen to the full song on Spotify
For more information, please visit: https://www.facebook.com/michaeljfoxx914
Instagram: https://www.instagram.com/therealmichaeljfoxx/
Media Contact
Company Name: Just One Mic Recordings Inc
Contact Person: Michael J Foxx (Michael Messiah Earl)
Email: Send Email
Address:92-4 Fleming Street
City: Moncton
State: New Brunswick E1A3K4
Country: Canada
Website: https://www.instagram.com/therealmichaeljfoxx/