MindStir Media and Mariel Hemingway start Mariel Hemingway's Book Club to promote her favorite books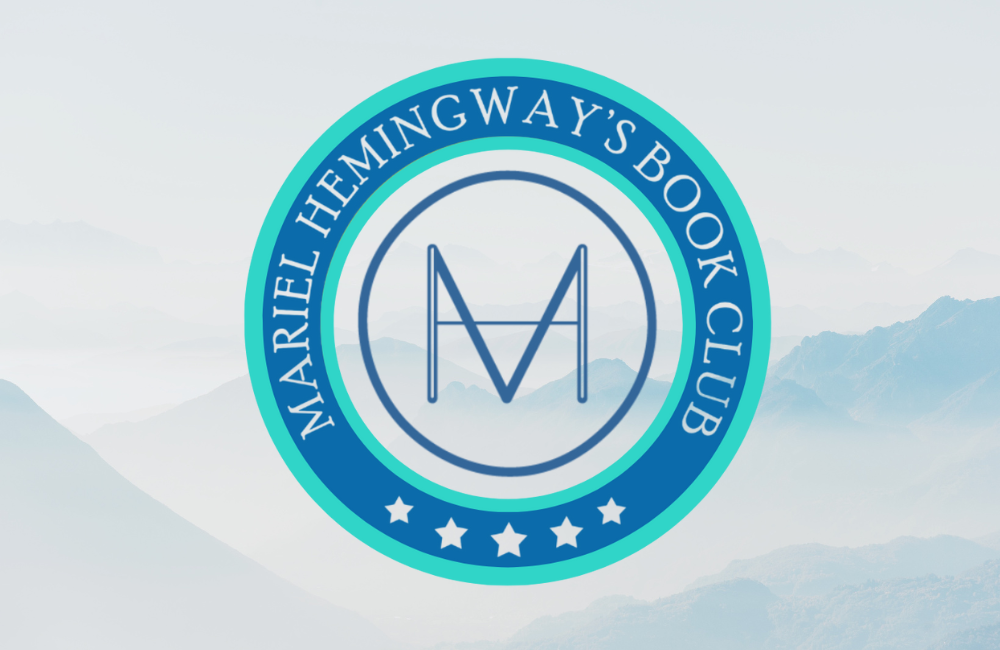 MindStir Media and Mariel Hemingway have teamed up to create a new book club aptly named Mariel Hemingway's Book Club. In a similar vein as Oprah's Book Club, Mariel will use her book club to promote books that she selects as her favorites. Her 'Hemingway' last name is perhaps the most recognizable in the literary world. She is the granddaughter of renowned novelist Ernest Hemingway; therefore, it only seems fitting that she will use her name to help promote the books of authors she deems worthy.
There have already been two 2023 selections for Mariel Hemingway's Book Club. The first book is Hemingway's Daughter, an Amazon bestseller by Christine M. Whitehead. Mariel said, "I really loved this book for its heart, its glimpses of Hemingway history, and for a truly creative reimagining of Hemingway lore." The novel focuses on Finn Hemingway, the fictional daughter of Ernest Hemingway, as she pursues a career as a female lawyer in an era when it's frowned upon.
The second book selected to be a part of the book club is The Adventures of Amber: Walk in the Woods by Isabell Hayden, a 7-year-old Amazon bestselling author who wrote the book to celebrate the beauty of nature and inspire others to spend time outdoors. "The Adventures of Amber will be a great addition to your child's home library, and it will certainly be enjoyed by everyone else at home as well," Mariel Hemingway raved.
Mariel is on the lookout for other exceptional reads to add to her book club. Authors can contact MindStir Media to be considered: https://mindstirmedia.com/mariel-hemingway-book-club/.
ABOUT MARIEL HEMINGWAY
Mariel Hemingway is an Oscar-nominated actress with over sixty acting credits as well as a best-selling author of six books. She was co-executive producer of the Emmy-nominated Running From Crazy, a rich and evocative documentary about the Hemingway family, in collaboration with Oprah Winfrey.
ABOUT MINDSTIR MEDIA
MindStir Media is an award-winning book publishing and marketing company with offices in Los Angeles, New York City and Portsmouth, New Hampshire. International Business Times called MindStir Media the best book publisher in LA. To learn more about MindStir Media and its services go to mindstirmedia.com
Media Contact
Company Name: MindStir Media LLC
Contact Person: Jen McNabney
Email: Send Email
Phone: 800-767-0531
Address:1 New Hampshire Ave Suite 125
City: Portsmouth
State: NH
Country: United States
Website: https://mindstirmedia.com/