California Wood Detective Solves Historic Flooring Problems
Fontana, California – For over ten years, Stephen Ondich, Operations Manager for Commercial Forest Products, has consulted with architects, designers and homeowners over one recurring issue. Owners of historic homes need period-specific flooring replaced and contemporary flooring options are often poor substitutes for the original.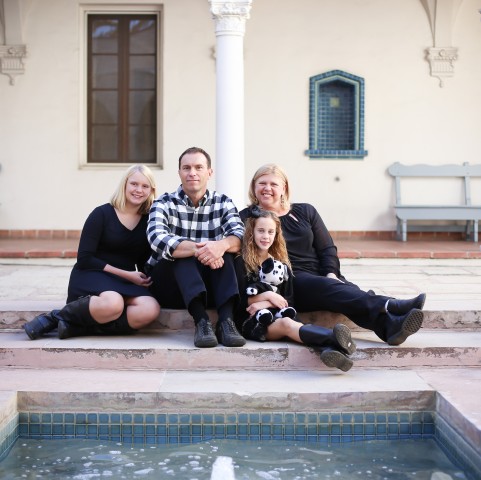 "It's not that the modern flooring looks bad. It just isn't historically accurate," explains Ondich. Due to changes in timber quality, milling machinery, production and finishing methods, commercial flooring from the early 1900's bears little resemblance to the production hardwood flooring of today.
Lumber procured back in the early 1920 was often from old growth trees. Those trees were larger and grew slower than much of today's lumber. Accordingly, the grain of modern oak flooring is likely to be wider and more open than red oak flooring manufactured 100 years ago.
Southern California saw an influx of Craftsman-style homes built from 1890-1940. Many of these bungalow homes still stand. Areas such as Belmont Heights, Old Towne Orange and Bungalow Heaven in Pasadena are just a few places with large concentrations of bungalow construction.
In the 1960's and 1970's, homeowners frequently covered their antique oak plank floors with shag carpeting. A few decades later many renovators re-discovered vintage oak floors after stripping out carpets.
Video Link: http://www.youtube.com/embed/Pk-Wi5ylSd8
Vintage strip oak floors are now prized. However, they're also old and the companies that made them are long gone. Additionally, many styles of 1/2", 3/8" and 5/16" thick oak flooring that were once staples of commercial oak strip flooring are no longer widely produced.
Accordingly, vintage homeowners are faced with limited options for duplicating the look of their older hardwood floors. For the sake of uniformity many opt for full replacement rather than repairs.
Ondich saw that void as an opportunity. "Basically, homeowners had two options: settle for off-the-rack contemporary flooring or commission a reproduction and quadruple their budget." As a result, many historic homes now feature the same pre-finished imported flooring found in suburban tract homes. "To me, that's criminal."
Since Commercial Forest Products has full control over both wood selection and milling operations, they have simplified the process of reproducing period flooring. Armed with a few pieces of original flooring planks and digital pictures of the existing floor, they replicate old flooring using modern resources.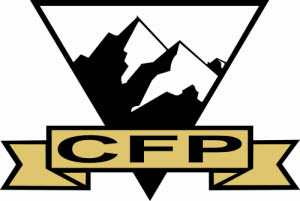 The first step is analyzing the existing profile. Using CAD technology, the mill creates a knife set to replicate the original flooring profile. Next, wood from the existing floor is matched to new wood. Many factors are taken into account: color, grain direction, growth ring structure and average plank length. Without a methodical approach achieving authentic consistency is difficult.
Media Contact
Company Name: Commercial Forest Products
Contact Person: Heidi Snyder
Email: Send Email
Phone: 909-256-4583
State: California 91711
Country: United States
Website: https://www.commercialforestproducts.com