British Farmers Back Love Lamb Week
British farmers threw their support behind a week-long campaign for British lamb earlier this month. The campaign, which ran from 2nd – 7th September, encouraged both consumers and retailers to back British lamb.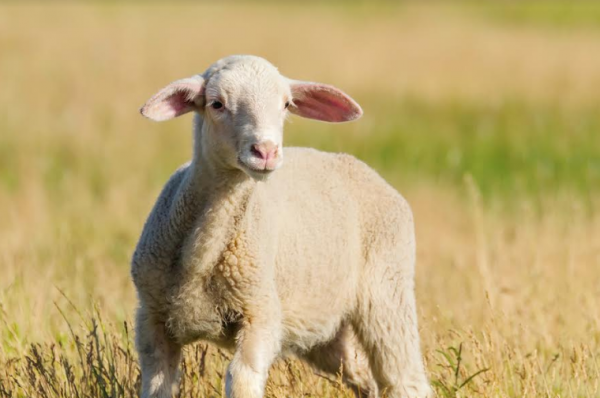 The Love Lamb Week campaign celebrated its 5th year and continues to highlight the hard work that farmers put in to produce of one of the UK's most iconic products. Currently, the British lamb industry is surrounded by export concerns due to the uncertainty of an upcoming Brexit.
Other challenges facing the British lamb industry include an increase in the popularity of both vegetarian and vegan diets resulting in a decline in general meat consumption across the United Kingdom.
Livestock board chairman of the National Farmer's Union (NFU), Richard Findlay, explains that this campaign was a fantastic opportunity for British farmers to promote their products. It was also a great opportunity for the public and retailers to show their support for British lamb, which they most certainly did.
Commenting on Love Lamb Week, Mr. Findlay says: "It is more important than ever that we throw our support behind our sheep farmers and truly champion British lamb."
As well as promoting British lamb to consumers, the campaign also worked with retailers to create a point of purchase promotion for lamb products within the meat aisle. Love Lamb Week also provided recipe ideas and cooking instructions to appeal to those unsure of how to cook the various cuts available.
As well as retailers and butchers, the Love Lamb Week campaign also reached out to restaurants and provided training to educate chefs about lesser-known cuts of lamb. The campaign showed how chefs can use these, as well as better known cuts like shanks, to create truly tantalising lamb dishes.
Commenting on the Love Lamb Week campaign, Louise Gray of FGS Agri pointed out that: "British lamb farmers work extremely hard to provide a high quality of meat for consumers alongside world-leading welfare standards for their animals. We hope that this campaign increases the demand for British lamb and the public knowledge of UK farming practices." FGS Agri was established over 30 years ago and has since provided services and support to farmers and agricultural businesses across the South East of England.
Media Contact
Company Name: Lawless-Relf Marketing
Contact Person: Sarah Relf
Email: Send Email
Country: United Kingdom
Website: fgsagri.co.uk