Piano Artist Cao Son Nguyen Launches Album "Deemo on Piano's First Collection"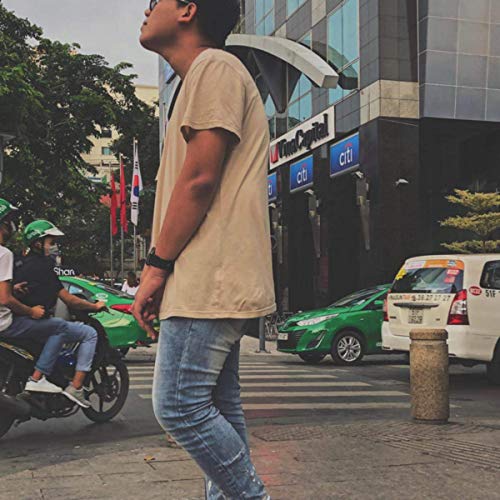 YouTube is becoming a great platform to garner an audience and showcase talent. A number of artists are using it as a way to spark their creativity. Consequently, it allows them to come under the eye of thousands of fans and supporters.
An artist who has used this platform in such a way recently is Cao Son Nguyen. He is a piano-playing prodigy that has managed to gain massive acclaim through YouTube and other such websites. His piano covers have received thousands of views on YouTube, many of which have comments from fans and supporters. Cao Son Nguyen has always been an exceptional pianist. It was one of his core interests growing up. He is happy to have this interest developed into a professional level.
With a number of YouTube videos already out, he believes now is the right time to take the next step on his musical journey. As a result, he has launched his new album called "Deemo on Piano's First Collection". This album will contain some of his best works on the piano. Fans of Cao Son Nguyen are quite excited to get their hands on this album, which is now available on Spotify.
Many consider him to be the best rising pianist. This is because rather than creating "perfect" music, he finds it important to include his personal feelings and emotions in his works. His covers try to tell a story with just music, and this is something his audience can relate with. He thinks of his YouTube video as a portfolio. And is excited to step foot into the professional world with his first-ever music album.
About Cao Son Nguyen:
Cao Son Nguyen was born on May 1, 1999. He is a young Vietnamese musician, YouTube video producer, and a classical pianist. He is known for his 2018 piano cover performance on Vietnamese and English songs on his YouTube channel and other MP3 music records. Cao Son Nguyen has achieved many achievements during school's art competition in holidays.
He has described his piano style as "slightly playful", because of the enjoyment he has as he plays and listens to music, hoping to share the same with his audience. In 2014, he said because he covers many vocal songs, he tries to use his violin to bring out the same human feelings and tones. He listens to the song for a few days as he practices for the final recording.
Website: http://youtube.com/c/CaoSonNguyen
Album link: https://open.spotify.com/album/6OTKKcx8eu26JCKPMqkjl2
Media Contact
Contact Person: Cao Son Nguyen
Email: Send Email
City: Ho Chi Minh City
Country: Vietnam
Website: https://open.spotify.com/album/6OTKKcx8eu26JCKPMqkjl2