Plush Mall Introduces Soft, High-Quality Plush Toys in All Popular Categories
Portland, Oregon – September 23, 2019 – Believe it or not, plush toys, also known as soft toys or cuddly toys, have made an enormous impact on the world – they have made childhood more cute, tender and fun than ever! The coolest marketplace for plushies is equally impactful – it's called the Plush Mall, and offers freely shipped plush toys across a vast range of categories.
Why do parents and children alike love plush toys? The answer lies in the instinctual feelings of love, tenderness and compassion that plush toys – whether a dinosaur, teddy bear or that TV cartoon character – easily arouse in everyone around them. Plush Mall knows what kids and parents want, and has thus brought together an impressive collection online.
Plush Mall is the place to browse for Kawaii plushies, plush dolls and virtually any popular character or item loved by children. These are new, standalone toys for toddlers and ages up to teens. Moms and kids can spend hours selecting their favorite Alpaca, pigs, keychains, dogs or unicorns among the plushies found on Plush Mall. The Millennials are welcome to explore the collection for some cool stuff.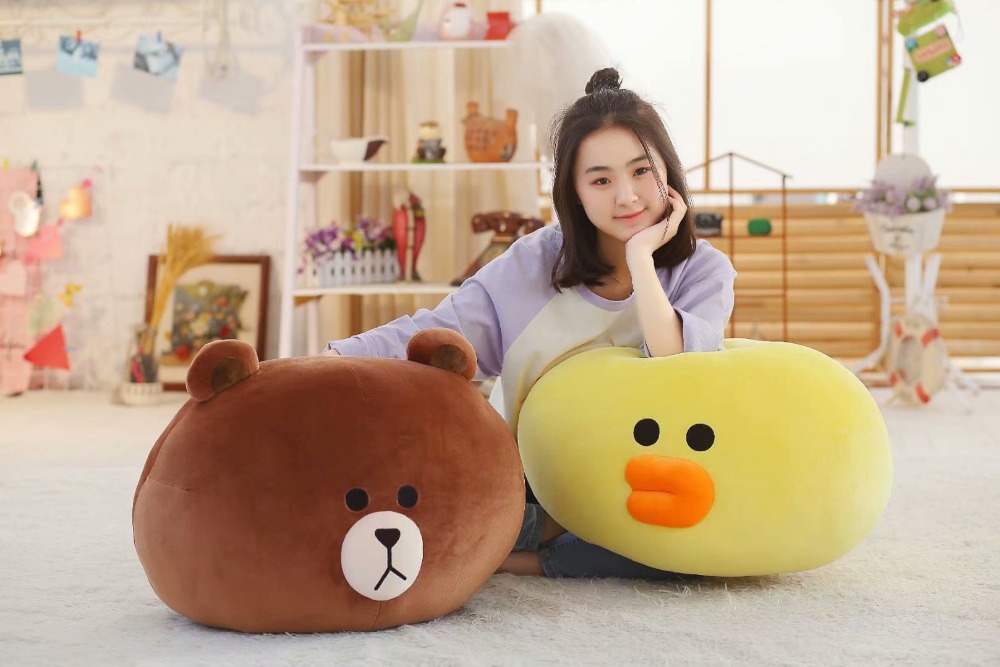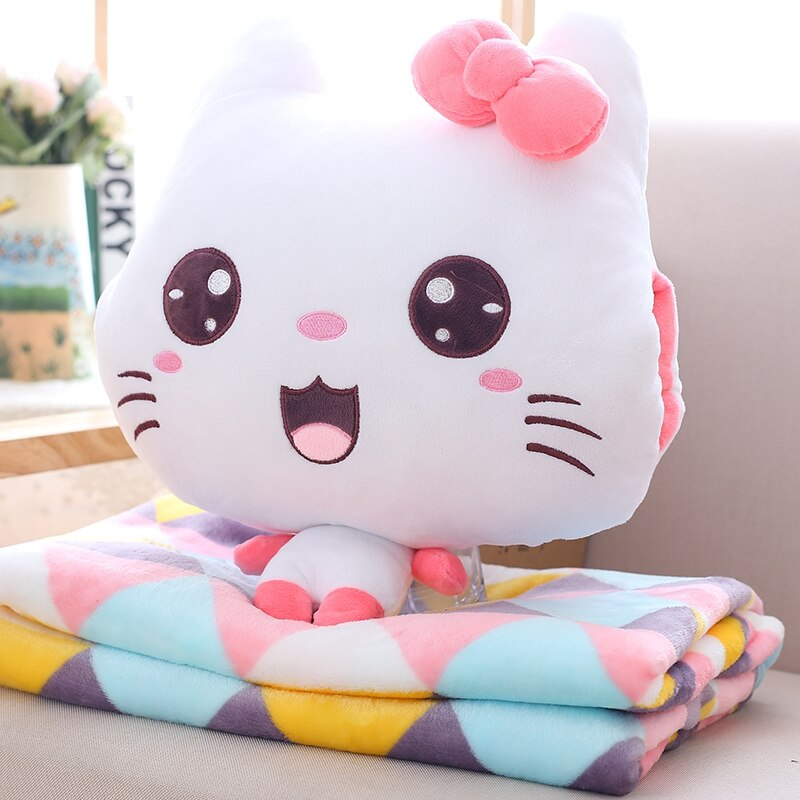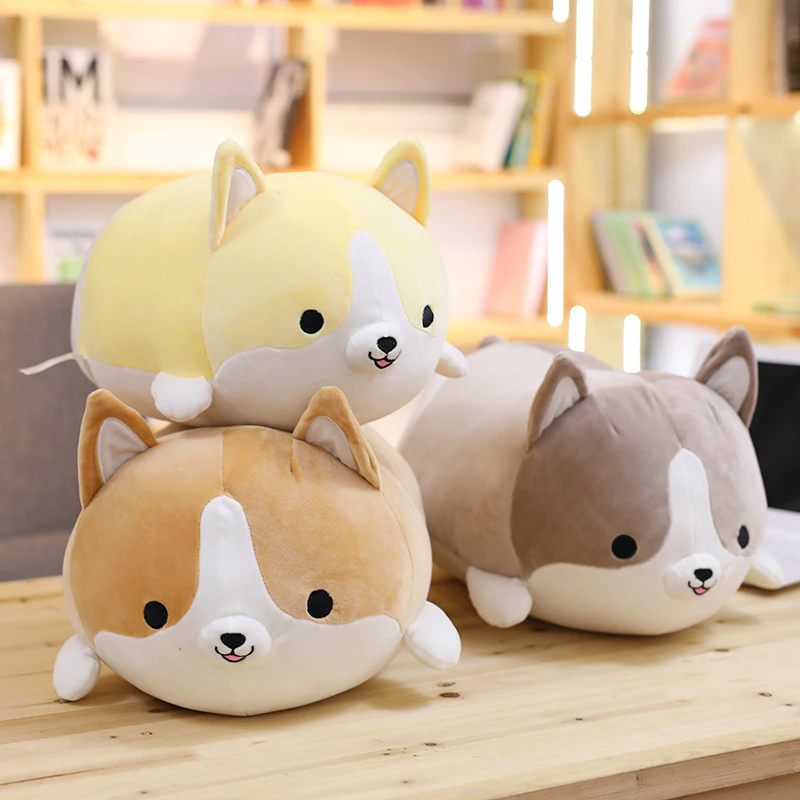 Among the best sellers on Plush Mall, there are the Avengers super heroes turned into cuddly softy toys. Children will love their new Iron Man, Captain America, or the forever popular Spiderman. The Kawaii Corgi Shiba Inu Dog will capture everyone's heart with its cuteness and will make for an excellent present as well. Then there is the T-Rex Dino Doll that all children above three years would love to play with.
Plush Mall does not disappoint when it comes to choices in soft toys. The Movies and TV section teems with all popular character dear to today's kids – Spongebob Squarepants, Kakao Friends, Line Friends, Rilakkuma, Stitch, Naruto, Kirby, Totoro, Pikachu, or Doraemon.
Plush Mall is excited to announce a Big Sale for online shoppers, and among the stuff on offer are endearing cuddly toys like dogs, alpaca, pigs, keychains, piggy dolls, anime cat keychains and baby angel unicorns. All orders placed on Plush Mall enjoy free returns and free shipping.
Video Link: http://www.youtube.com/embed/-t0XdFbUkq8
For more information, please visit: https://plushmall.co
Media Contact
Company Name: Plush Mall
Contact Person: Jody Lee
Email: Send Email
Phone: (708) 712-3505
Address:104th Idle Avenue
City: Portland
State: Oregon 97035
Country: United States
Website: https://plushmall.co/