TTSPY is the Superhero of Phone Tracking and Monitoring Apps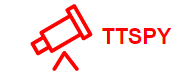 Carson City, Nevada – October 7, 2019 – Today's digital world teeming with predators needs a superhero to save it from predators. Welcome TTSPY, the leading smartphone tracking software with real-time online and offline monitoring features.
Whether children or employees at work, monitoring of phone activity can deter many forms of abuse and crime that take place every day. In the case of children, there is a high prevalence of abuse, stalking and predatory behavior. For instance, data reveals that 31% of kids have sent or received sexual photos, videos or other contents, and 34% of middle and high school students have experienced cyberbullying.
The real time phone tracking app TTSPY carries many new features that aren't found in other tracking software.
Among its features, TTSPY allows its users to:
Remotely watch device's screen if your children's phone turn on
Remotely activate front or rear camera in case of emergency
Remotely open a phone's microphone to listen and record everything that's going on in the surroundings.
Visible or hidden mode, silent tracking
Keyboard recorder, sound recorder, screenshots, access to all photos and videos, history location, etc.
For monitoring employees too, TTSPY allows observing improper or unsanctioned behavior, track their location and find out what they are up to. Business phones can be tracked to protect intellectual property. Spouses can use it to silently monitor his or her behavior and activity on the phone.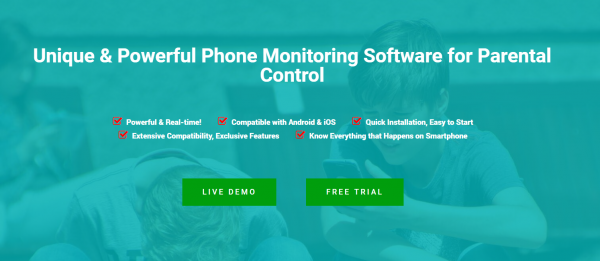 TTSPY is an all-round app, and offers in-demand features, such as tracking messaging on social media platforms, including Viber, Skype, Facebook or Whatsapp. Another great feature is that users can listen and record live calls for monitoring, training or quality control purposes.
TTSPY is available for Android and iOS for all countries and mobile networks and carriers. The software is compatible with all models, versions and brands available in the market.
For more information, please visit: https://www.ttspy.com
Media Contact
Company Name: TTSPY
Contact Person: Support team
Email: Send Email
Phone: 781-480-9188
City: Carson City
State: NV
Country: United States
Website: https://www.ttspy.com/