TWIN ENGINE COFFEE BECOMES FIRST ORIGIN ROASTED COFFEE NATIONALLY DISTRIBUTED IN USA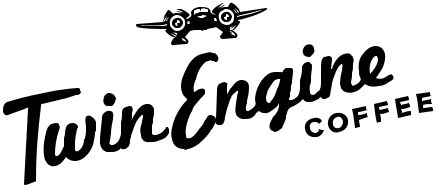 Coffee roasted where its grown and imported direct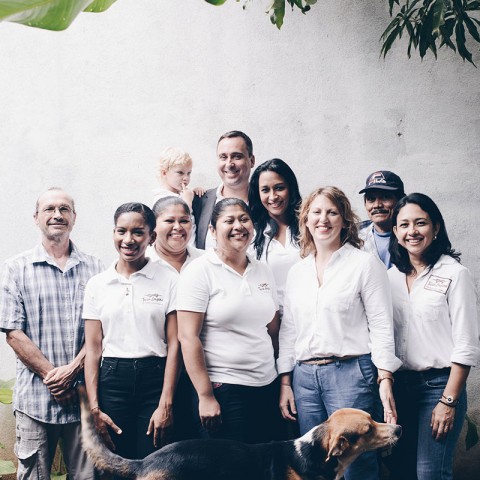 León, Nicaragua / Norway, Iowa – 15 October, 2019 – Frontier Co-op is now offering 7 lines of Twin Engine Coffee, roasted in Nicaragua, to its customers. All Twin Engine Coffees are roasted and packaged in an FDA inspected facility in Nicaragua.
Roasting at the source creates jobs in Nicaragua that never before existed. While most coffee is exported unroasted, Twin Engine Coffee is leading the charge to create jobs for roasters, packers, artists, and others in one of the poorest countries in the Americas.
"We are excited to offer Nicaragua's best coffees to Frontier's customers. It is creating a direct connection between coffee lovers and our Nicaraguan team who passionately craft great coffee every day," says Co-Founder Colin Ganley.
Twin Engine Coffee is a Fair Trade Federation member and USDA Certified Organic coffee company with a social mission and award winning coffees. Coffees and Caturra Tea are available at www.twinenginecoffee.com, Twin Engine on amazon.com, and retailers nationwide. Its Founders Andrea Woolverton and Colin Ganley are Economists and Tasters who moved to Nicaragua to follow the dream of making a difference through delicious coffee.
If you would like more information about this topic, please call Andrea Woolverton or Colin Ganley at 1.612.817.0742 or email [email protected]
Media Contact
Company Name: Twin Engine Coffee
Contact Person: Andrea Woolverton or Colin Ganley
Email: Send Email
Phone: 1.612.817.0742
State: Leon
Country: Nicaragua
Website: www.twinenginecoffee.com