Eye Love announces the launch of their new foaming tea tree face wash and eyelid cleanser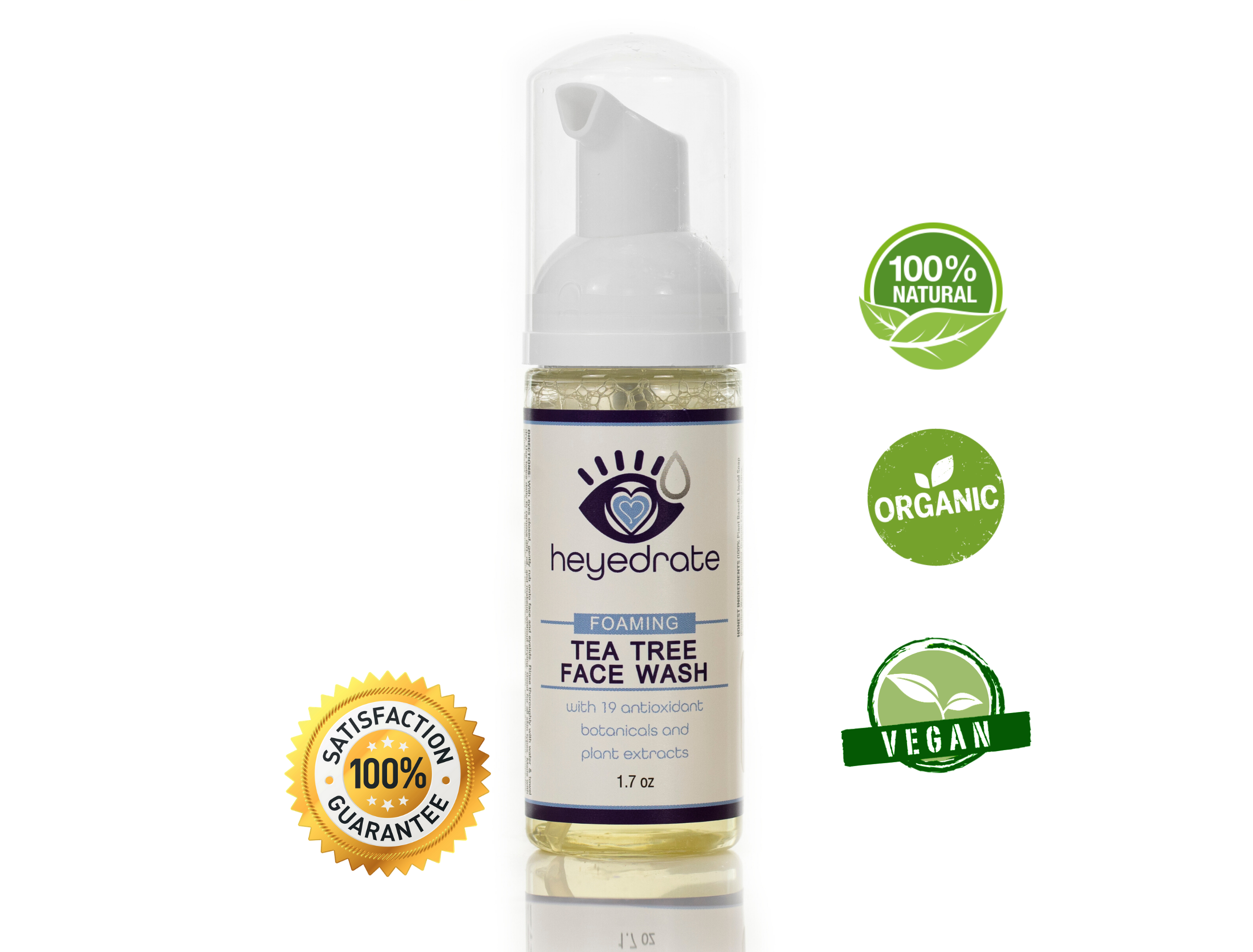 A new product that is specifically made to provide a deeper clean
December 16, 2019 – Eye Love, the leading eye wellness company that is known for evoking high-flying deeds when it comes to providing socially conscious sun wear and general eye wellness, proudly announces the launch their newest product: Foaming Tea Tree Face Wash and Eyelid Cleanser specifically made for Women and is now available on Amazon via https://www.amazon.com/Foaming-Tree-Eyelid-Cleanser-Women/dp/B07YZT5K32
Foaming Tea Tree Face Wash and Eyelid Cleanser provides a deeper clean that removes blemishes without drying the skin. The foaming cleanser is made with 19 botanicals and plant extracts selected for their potent antioxidant properties. This includes tea tree oil, aloe vera, lavender, lemon, and peppermint essential oils. It battles signs of aging, demodex, redness, and dry itchy skin on the face and eyelids.
"We stand for a customer that is 100% satisfied – If you are not satisfied with your all natural foaming tea tree face wash, we will give you a full refund, no questions asked. This product is made in USA," says Dr. Travis Zigler. "We believe that everyone deserves great vision, so for every product sold, we give a portion of the profits to someone in need of eye care," he added.
Tea Tree Oil is a great antiseptic that reduces itchy, dry skin and helps control oily skin while reducing blemishes and redness of the face and eyelids. Apart from the fact that it is gentle and effective for all skin types, it also helps reduce crusty eyelids and eyelashes in the morning. It removes dirt, oil, and makeup for less shine and a more youthful, enhance younger looking glow. The blend of organic olive oil, coconut oil, and sunflower oil gives a rich moisturizing experience that leaves skin soft and smooth.
About Eye Love
Eye Love started in May 2015 with an ultimate goal of building permanent clinics in areas that have no access to quality eye care. As active members of Great Shape, Inc, and more specifically the iCARE project, they travel to Jamaica every year to give eye examinations and dispense eyeglasses. Eye Love's ultimate goal is to provide a better quality of life through better vision locally and globally.
For more information, please visit www.eyelovethesun.com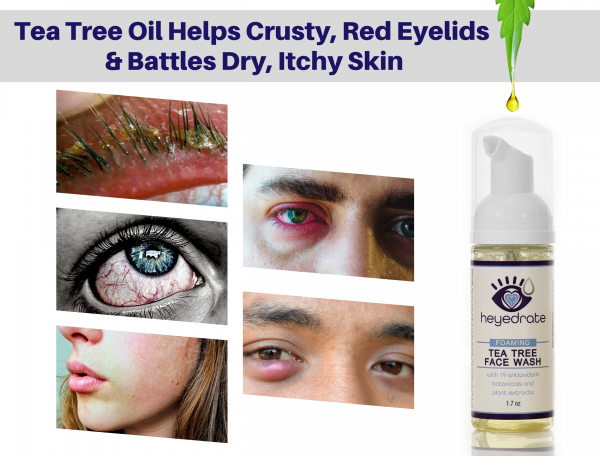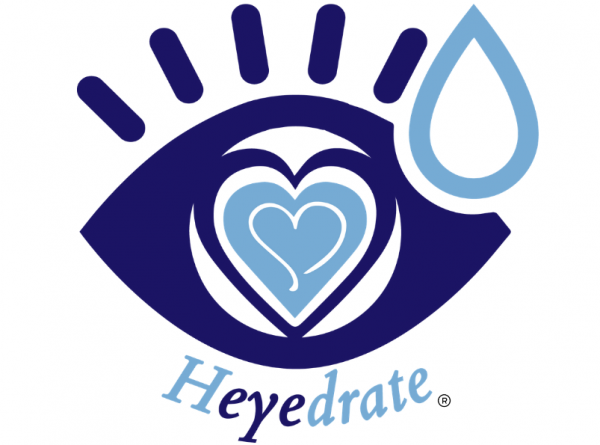 Media Contact
Company Name: Eye Love
Contact Person: Amy Gharibvand
Email: Send Email
Country: United States
Website: www.eyelovethesun.com