The Spartan Dad Project: Transforming average dads into shredded warriors in 90+ days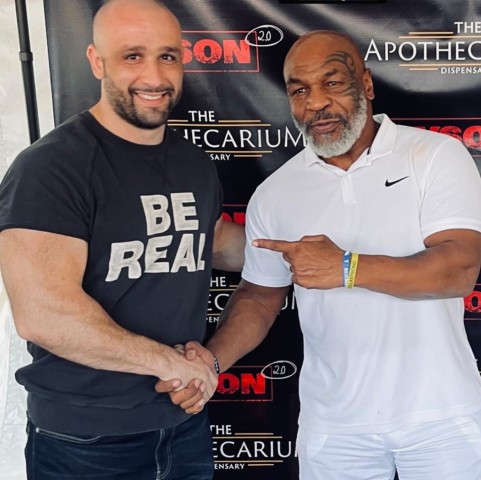 Ivan Cholakov is a fat loss specialist, who runs the No. 1 lifestyle transformation program for busy dads called "The Spartan Dad Project". It is a leading fitness brand that helps dads build discipline, and gain confidence and energy by shedding 30 lbs of fat in 90 days in a sustainable way, utilizing Ivan's "Dual AP" training method.
According to "Digital Journal" and "Benzinga" Ivan is trending as one of the top 10 fitness coaches right now, having hundreds of unbelievable transformations and successful clients.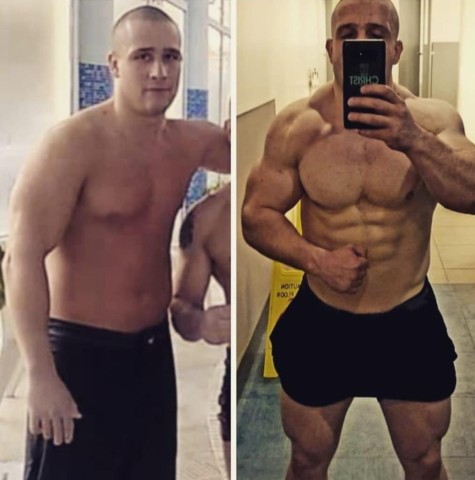 After immigrating from Bulgaria to the USA in 2012, Ivan went through a lot of ups and downs on his journey to find his purpose. He worked multiple low-wage jobs to pay his bills while working on his skills, education, and coaching guys in person. His lowest point came in 2015 when his father in Bulgaria passed away due to a heart attack. In his honor, Ivan embarked on the journey of helping other dads live healthier and more fulfilled lives.
In 2020, amid Covid 19 Pandemic, Ivan created his "Spartan Dad Project". Two years later, the program has already closed into 2000 success stories and hundreds of lives totally transformed.
What sets the brand ahead of other coaching programs is Ivan's "Dual AP" method of programming, high level of accountability, and focus on sustainable results. Ivan literally coaches and communicates with his clients personally, ready to always help and make adjustments for them.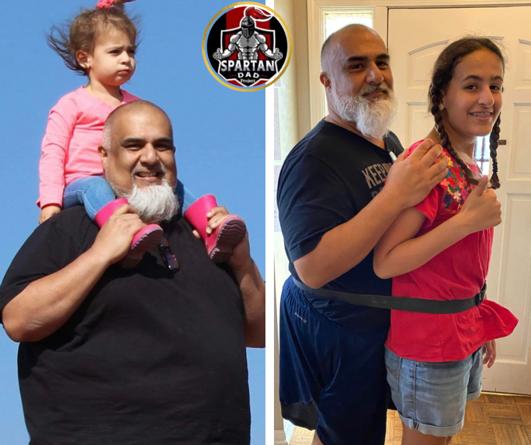 Working with world-class mentors has also significantly boosted Ivan's success. Moving forward, Ivan is working to build a brand that lasts a lifetime and leaves a legacy of thousands of fit and healthy dads who are better leaders and role models.
"The Spartan Dad Project" vision is to change 1 million lives and to become a company with a great culture of driven individuals who love what they do and are obsessed with helping others.
Social media: https://m.facebook.com/100001854593130/
Media Contact
Company Name: The Spartan Dad Project
Contact Person: Ivan Cholakov
Email: Send Email
Country: United States
Website: https://ivanfitacademy.org/testimonial-page1652369985459