Melissa Acero of Diamond 100FM Set To Launch a New Reality Show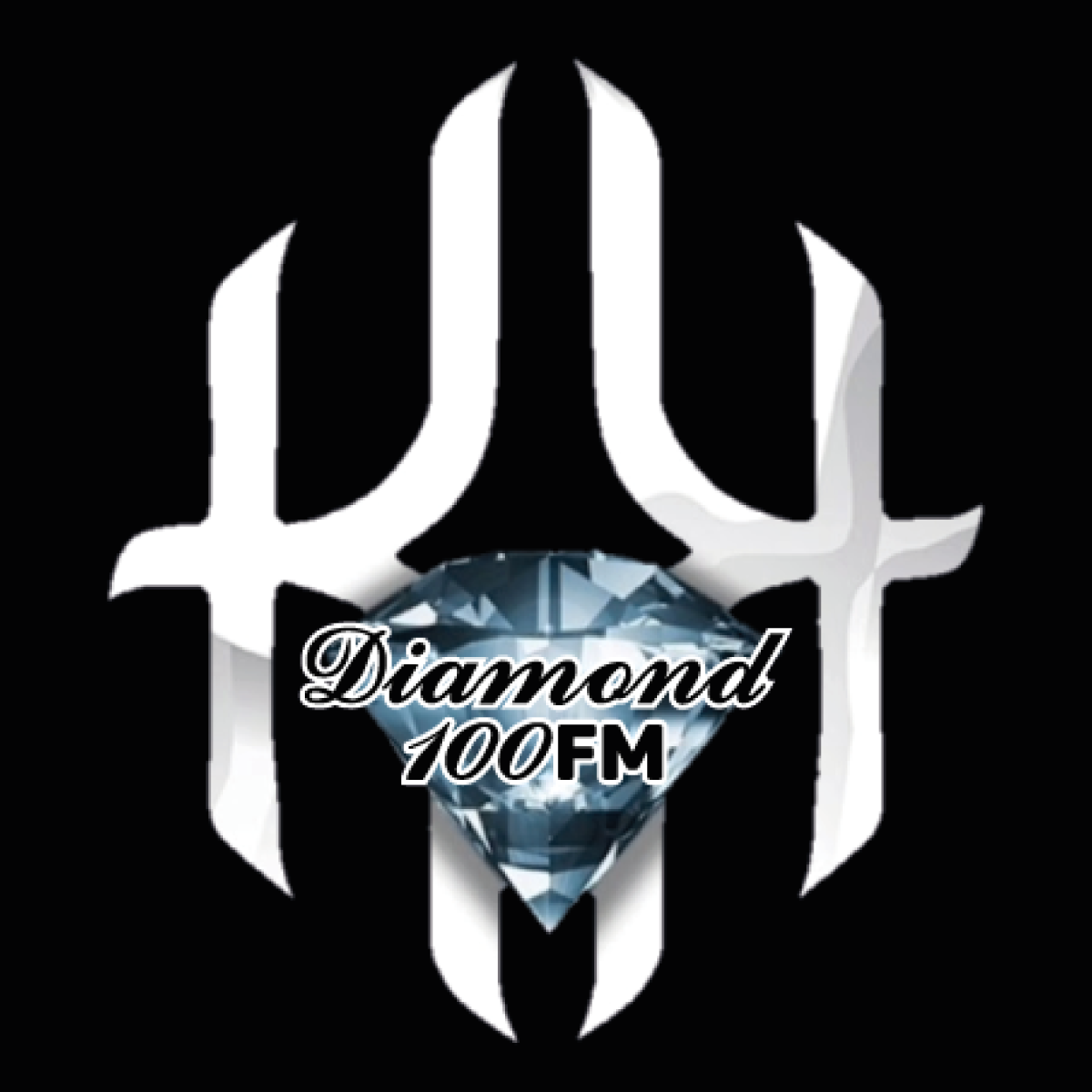 Female entrepreneur and entertainment enthusiast, Melissa Acero aka KK Diamonds, announces plans to launch a new reality show as she continues to drive conversations in the entertainment industry with Diamond 100FM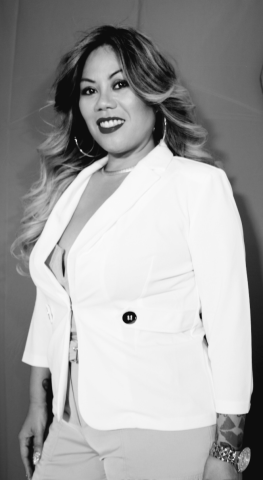 Melissa Acero, popularly known as KK Diamonds currently ranks as one of the notable names in the music industry, considering the feat she has achieved not only with Diamond 100FM, but also with other innovative projects. In a related development, KK Diamonds, who is now on I-HEART RADIO as the first female owner of a station, amid an upcoming announcement, recently revealed plans to start her new reality show.
KK Diamond is the brain behind Diamond 100FM, Las Vegas's favorite music station, known for bringing the biggest hits to listeners, with an array of programs that have endeared the team to people in different parts of the city. The station delivers a wide variety of music, selected by Las Vegas Radio volunteers, often using hip-hop, R&B, and related genres as a springboard for a diverse music mix. Diamond 100FM enables listeners to enjoy songs from legends like Jay-Z and Whitney Houston, with an emphasis on promoting talented local musicians and performers.
Diamond 100FM offers an opportunity for Las Vegas Radio listeners and other listeners globally to enjoy great tunes, with the hosts bringing their own eclectic tastes to each program and the format drops the thematic restrictions placed on most other radio shows. The programs also give new volunteers a chance to train and grow without the commitment of a weekly specialty program, with residents getting a shot at sharing ideas and opinions, music, and drama. Local musicians also get a platform to promote their craft while receiving a boost from hearing their music on the radio and developing relationships with others in the Las Vegas music scene.
KK Diamonds, the founder of Diamond 100FM is now I-HEART RADIO'S first owned female station that will soon be announced. She is undoubtedly a pioneer in her own rights, generating a new burst of energy that this industry has been dying for. KK Diamonds has announced plans to launch her new reality show, as she continues in the pursuit of building a community around Diamond 100FM by bringing people together with communication.
For further information about Diamond 100FM and to be a part of the fast-growing community of radio listeners in Las Vegas and around the world, visit – https://diamond100fm.com/. The campaign also continues across social media, including Instagram and Facebook.
Media Contact
Company Name: Diamond 100FM
Email: Send Email
Country: United States
Website: https://diamond100fm.com