Dancing With The Devil: An American Author Stirs Existential Questions Into A New Fiction Novel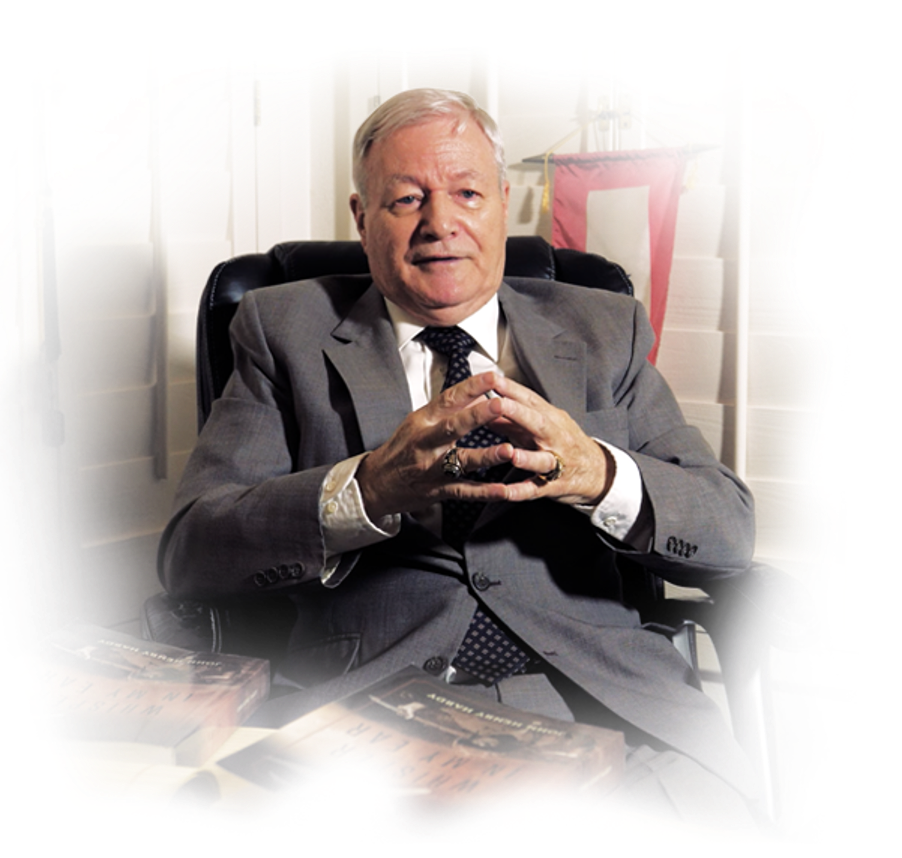 John Henry Hardy's latest work is a brilliant novel that blends historical facts with creative fiction to rally readers into developing a clearer understanding of the true nature of the devil.
Celebrated American author, John Henry Hardy, has released a new book that tries to unmask the true nature of evil. Titled "Dancing With The Devil," Hardy's new work is a brilliant creative fiction novel that stirs existential questions in the minds of readers as it attempts to explain the origins of evil and how man's understanding of what is right and wrong determines his fate after death.
This story speculates about what might occur if you believe the Devil is merely an aspect of our genetic makeup or our imagination and choose a life of evil, and what could possibly happen to your soul after death if you believe in God, and obey His commandments. In either case, my friend, you and I won't know the truth of these possibilities until after our soul departs from our body.
Referencing the worst evils committed by men throughout history, Dancing With The Devil proves that humans never learn from their mistakes and repeat the same mistakes over and over again, leaving the death of millions in their wake each time. While the characters and settings of the story are fictitious, the plot is filled with historically accurate atrocities that highlight the sheer wickedness of the human race.
Born in Princeton, New Jersey, John Henry Hardy is a veteran who served for more than thirty-three years in the Marine Corps. After graduating from Rutgers University with a bachelor's degree, Hardy went on to earn a master's degree in business management from the prestigious University of Phoenix. During his time in the military, where he served as a Public Affairs Officer for the Marine Corps, Hardy wrote numerous newspaper and magazine articles that were published throughout the United States. His hard work and brilliant writing earned him the George Washington Honor Medal from the Freedoms Foundation at Valley Forge, as well as the Freedoms Foundation Honor Certificate.
Other works by John Henry Hardy include Whisper in My Ear, The Place Where the Giant Fell, When Brothers Meet, The Day God Played Baseball, In The Eye of an Eagle, and The Legend of the Phantom Effect. To learn more about Hardy or to get a copy of his new book, please reach out to the author via the contact information below.
Media Contact
Company Name: Writers Book Fair
Contact Person: Euri Hayes
Email: Send Email
Country: United States
Website: writersbookfair.com