Pure Drops Charity Will Send Innovative Water Machine to Any Community in Need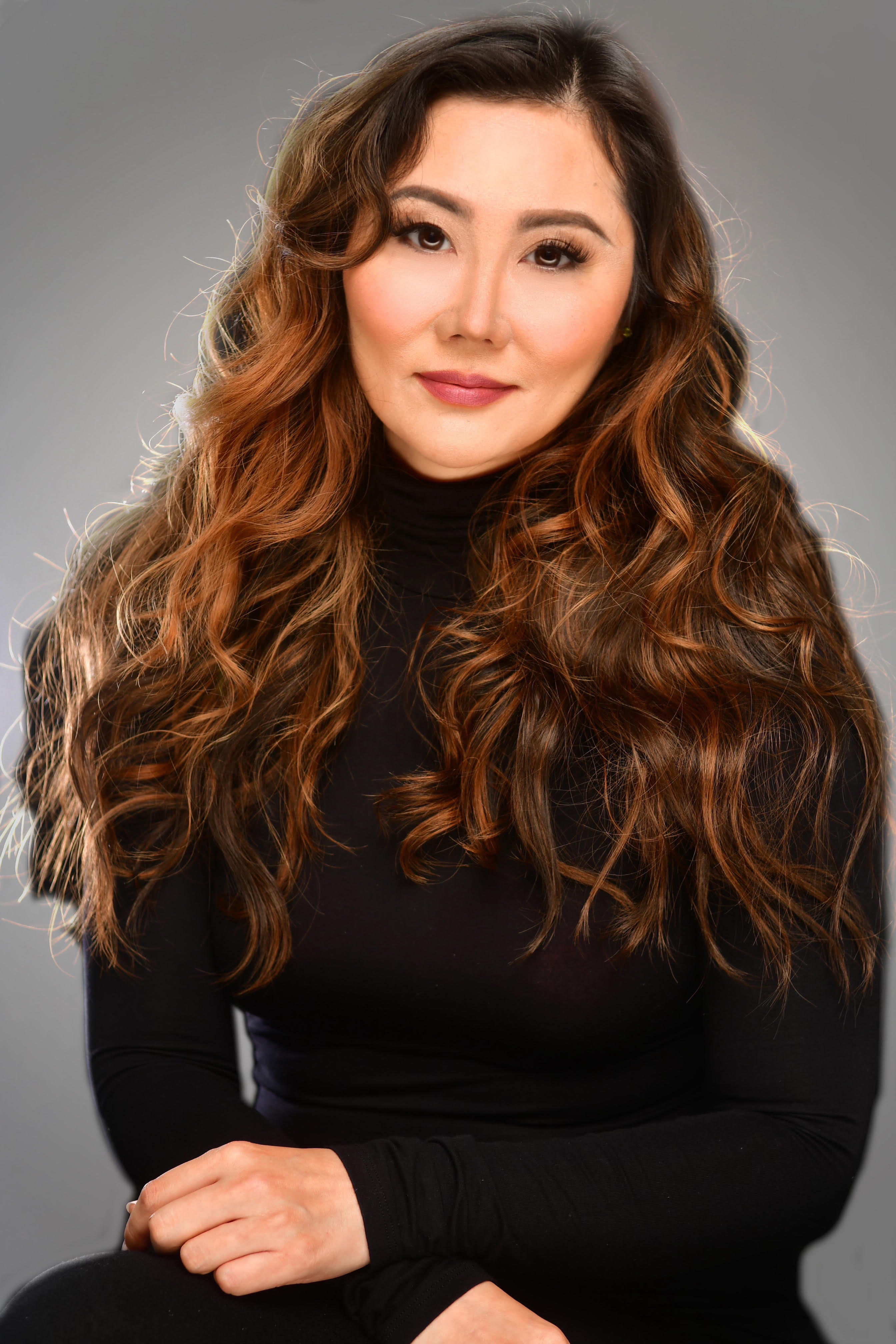 SAN FRANCISCO, CALIFORNIA – Pure Drops Charity has announced today that they will be donating an innovative commercial water filtration system to communities in need. The charity's mission is to ensure that access to clean drinking water is available to everyone, as it is a fundamental human right that remains out of reach for many communities across the United States.
"Access to clean water is a basic human right, and we are committed to doing everything we can to ensure that everyone has access to this vital resource. The goal is to help keep our communities healthy and vibrant," said Julia G Ko, Founder of Pure Drops Charity.
According to the Environmental Protection Agency, more than 40% of Community Water Systems (CWSs) were recently in violation of the Safe Drinking Water Act, leaving tens of millions of Americans to suffer from health problems, including infections, gastrointestinal issues, and long-term vital organ damage. The machine, which is capable of filtering 50 liters of water per hour and serving up to 2000 people per day, has the ability to filter nearly 98% of organic bacteria, arsenic, and lead, making it an essential tool in the fight against waterborne illnesses and other contaminants.
In the past, Pure Drops has provided filtration machines and PBA water bottles to school districts in Benton Harbor and Flint, Michigan. Superintendent Pamela Haldy of Richfield School District in Flint states, "Thanks to the generous donation from Pure Drops Charity, we have been blessed with the ability to offer our students not just clean but also great-tasting water, a source of comfort for our Flint parents. The reverse osmosis system ensures that we can effectively and reliably filter water every day, providing pure, refreshing water without any worries. We express our gratitude for making this possible."
These initiatives have been a lifeline for many students and teachers who previously had to rely on bottled water to stay hydrated. Principal Nathaniel Smith from Countryside Academy in Benton Harbor states, "My students love it! They fill their water bottles every day and we love the sanitation and ease of use."
Pure Drops Charity encourages any eligible community center to contact them at puredropscharity.com for donations of commercial water machines. The charity also welcomes any donations to support their efforts in providing clean water to communities in need.
Contact: Pure Drops Charity is a registered 501(c)3, inquiries can be made to Shar Tolentino at [email protected]
Media Contact
Company Name: Pure Drops Charity
Email: Send Email
Country: United States
Website: puredropscharity.com