KESUO – Redefining Travel Luggage for a Convenient Journey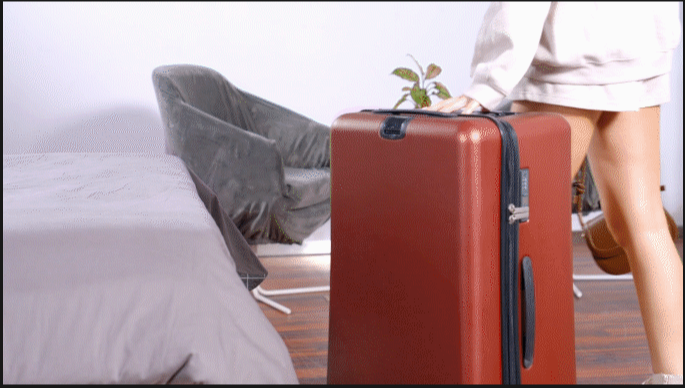 Lightweight, Durable, and Voice-Controlled Luggage for Effortless Travel
KESUO is an innovative travel luggage manufacturer dedicated to enhancing the convenience and comfort of travelers. Their lightweight and durable luggage features intelligent voice control capabilities, enabling seamless connection with appliances like lamps, televisions, and air conditioners, without requiring WiFi.
Comprised of experienced professionals in design, engineering, and marketing, KESUO understands the importance of high-quality and high-performance luggage for travelers. They meticulously oversee the design and production process to deliver superior products.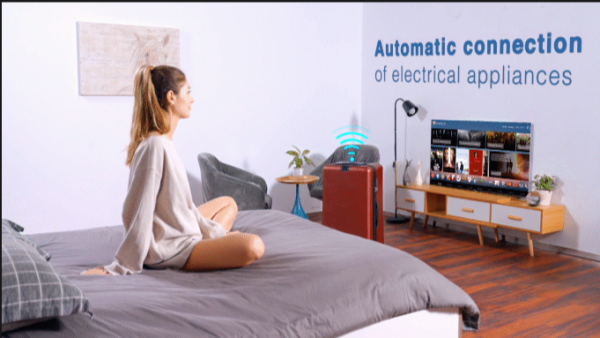 From the beginning, KESUO has prioritized user experience and conducted extensive research to continually improve product features, design, and manufacturing processes. Technological innovation remains a focus, with regular introduction of new features and expanded service offerings to provide users with an intelligent and convenient travel experience.
KESUO's unwavering commitment to user satisfaction drives their continuous product design enhancements. Their intelligent voice control function is highly regarded in the industry, earning recognition and praise from a diverse range of users.
As an innovative travel luggage manufacturer, KESUO constantly pushes boundaries, striving for excellence, enthusiasm, and creativity. They firmly believe that through ongoing innovation and progress, users can enjoy a truly convenient and comfortable travel experience.
Media Contact
Company Name: XSHOW innovation
Contact Person: WANG FENG
Email: Send Email
Country: HongKong
Website: https://www.kickstarter.com/projects/1029695916/kesuothe-first-luggage-that-can-control-appliances?ref=3yndlg