Hollywood Lace Emerges As The Top-Rated Natural System For Men's Hair Replacement
Hollywood Lace provides the most natural and undetectable hair replacement solutions.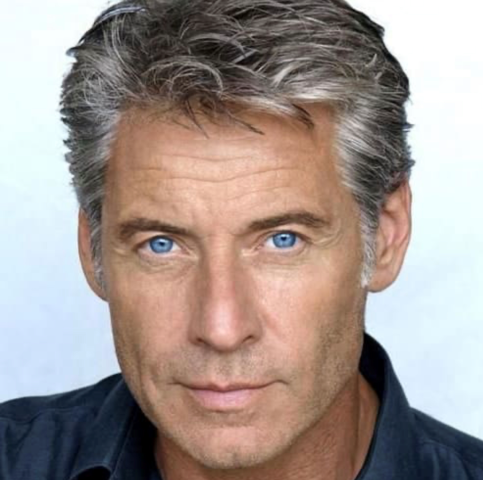 Hollywood Lace is a leading provider of the lightest, most natural, and undetectable hair replacement systems, toupees, and hairpieces for men and women worldwide. With their unparalleled craftsmanship and commitment to excellence, they offer customized solutions to match individual needs and preferences.
Hollywood Lace recently announced a limited-time offer of 20% off on their Custom Hair Systems and Stock Hair Pieces. Customers can use the Coupon code "PR20" to avail of the discount. With their unparalleled craftsmanship and commitment to excellence, Hollywood Lace offers the lightest, most natural, and undetectable hair solutions.
Regarding hair replacement, Hollywood Lace stands out from the rest. Their Custom Hair Systems are tailored to meet individual needs, allowing customers to choose their desired hair color, density, size, and style, resulting in a flawless and personalized look. The Custom Hair System Toupees are expertly crafted using cinema studio-approved wig materials, ensuring the highest quality and durability. Hollywood Lace takes pride in their proprietary hairline knot bleaching technique, which creates a 100% undetectable hairline that seamlessly blends with natural hair. Their single-strand, transitional density ventilation technique also guarantees a natural appearance and comfortable wear.
"We understand the importance of having confidence in one's appearance, especially when it comes to hair," said William Richter, Chief Executive Officer of Swiss Lace Direct LLC (Hollywood Lace Is One Of The Companies DBA). "Our Custom Hair Systems provide a superior solution, allowing individuals to restore their hair seamlessly and regain self-assurance. With our 20% off offer, we aim to make these remarkable hair replacement systems more accessible to everyone," he added.
For those seeking a ready-to-wear option without compromising on quality, Hollywood Lace offers Stock Hair Systems that are on par with their renowned Custom Hair Systems. These Stock Hair Pieces are meticulously crafted using the same materials and proprietary methods that have earned Hollywood Lace its reputation for excellence. Customers can enjoy the convenience of a Stock Hair Replacement System that can be further customized to their specific needs, such as size, wave, and hairstyle, for a nominal additional fee.
With Hollywood Lace's commitment to customer satisfaction, their Express Custom Hair System Production Time ensures a swift turnaround without compromising quality. Whether it's duplicating an existing hair system, toupee, or hairpiece at a more affordable price or exploring their recognized Custom Hair Systems and Stock Hairpieces, Hollywood Lace offers a range of options to suit every individual's preferences and budget.
Customers can visit the official website of Hollywood Lace today and take advantage of the current special offer of 20% off Custom Hair Systems and Stock Hair Pieces. Customers can simply apply the coupon code PR20 during their purchase. This exclusive discount has no expiration date, providing ample time for individuals to discover the unmatched quality and natural appearance of Hollywood Lace's hair replacement solutions.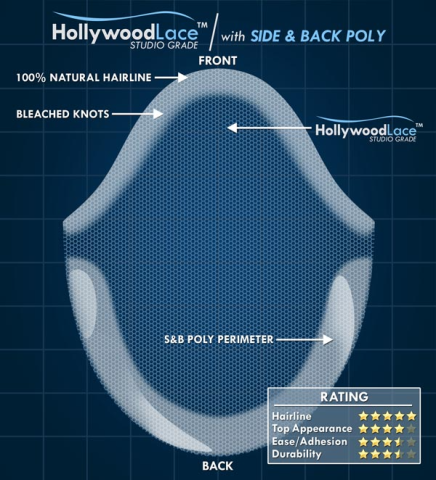 Media Contact
Company Name: Hollywood Lace – A Division of Swiss Lace Direct
Contact Person: William Richter
Email: Send Email
City: Hallandale
State: Florida
Country: United States
Website: www.hollywoodlace.com