Noora Jahan: From Single Parent to Successful Entrepreneur, Activist, and Author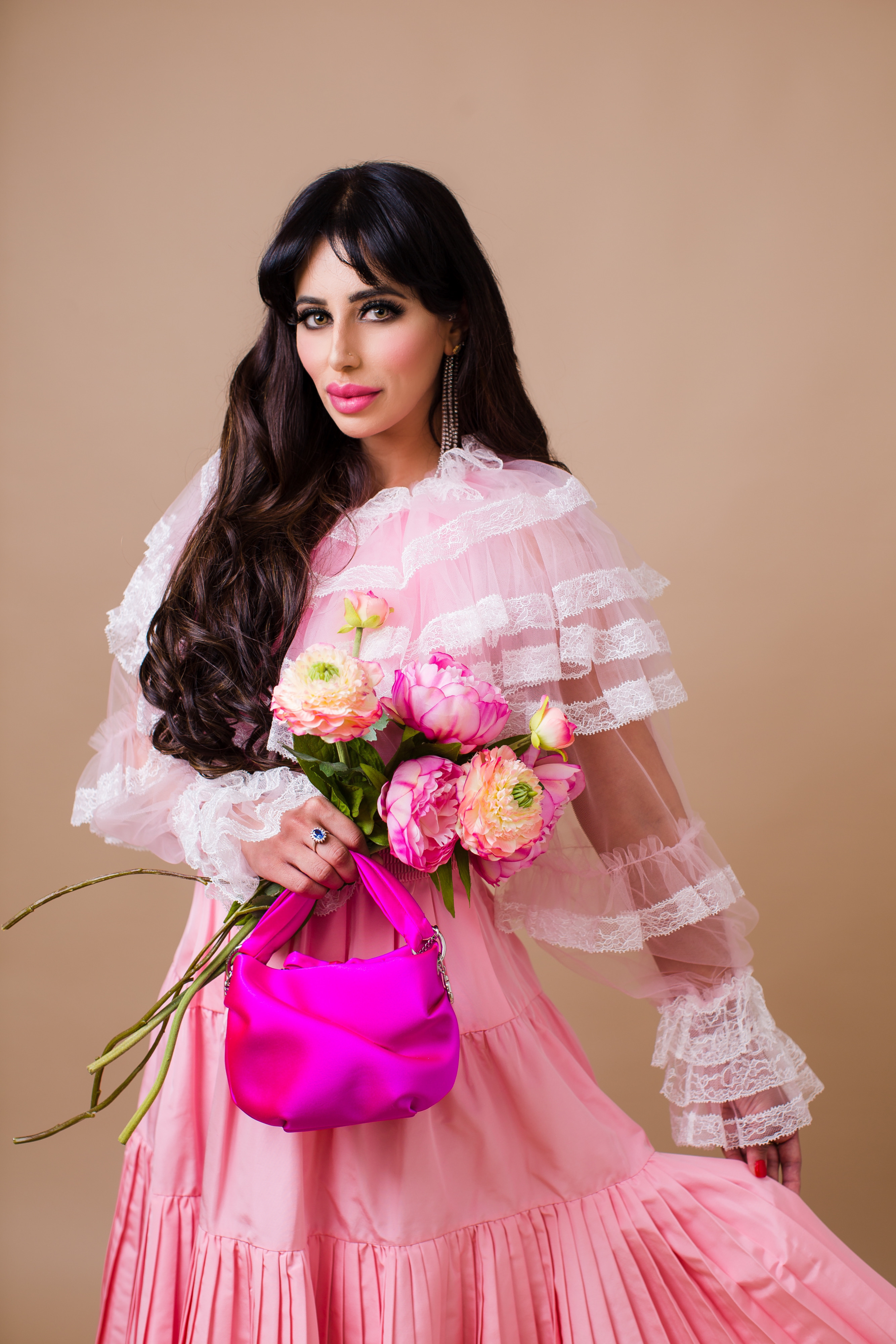 Meet Noora Jahan, a Pakistani British lady who overcame incredible odds to become an anti-aging skin specialist, aesthetician, personal trainer, and nutritionist. After going through a difficult divorce, she became a human rights activist and started advocating for men and women going through similar struggles.
Noora Jahan, a Pakistani British lady, is a true embodiment of resilience, hard work, and determination. Born and raised in the UK, Noora's life took a sharp turn when her parents moved to the UK and started their own business in the Asian music industry. As the middle child of four siblings, Noora faced the typical middle child syndrome, but she refused to let it define her.
Unfortunately, Noora's marriage of 20 years ended in a divorce, and this was the catalyst for her to become a human rights activist. She firmly believes in the importance of standing up for human rights, especially for men and women going through divorce who need support. Her personal experience of being uneducated and dependent on her ex-husband gave her a unique perspective on the importance of self-sufficiency and the need for empowering women.
Despite the challenges she faced, Noora never gave up on her passions. She had always been an avid swimmer and had competed at the county level while representing North London. Her passion for sports remained strong, and she pursued her interest in fitness by becoming a personal trainer and studying nutritional science. She is also a fully qualified aesthetic practitioner, a testament to her dedication to enhancing her knowledge and skills.
Noora's entrepreneurial spirit led her to start her own business, ISPY AESTHETICARE. The name was inspired by her youngest daughter, and the company offers anti-aging skincare solutions. Noora's unique concept of the "evil eye" is incorporated into her business through a sapphire diamond ring that helps keep the evil eye away and protects the wearer. Her company has received praise and recognition for its innovative products, and she plans to expand it to include her branded glow serum, the ISPY aesthetic EMERGENCY GLOW SERUM.
Her success story is nothing short of remarkable. From being an uneducated divorcee, Noora has emerged as a global businesswoman and a human rights activist. Her journey has inspired many, and she has gained a massive following on Instagram, with over 64.1k followers. She uses her platform to interact with her supporters regularly, post interactive content and share her experiences.
Noora's accomplishments and her commitment to empowering women in her native Pakistan are a testament to the potential and power of women today. Her charitable business that is set up in Pakistan speaks volumes about her pride and confidence in her home country. Despite facing significant obstacles, Noora has shown that with hard work, resilience, and determination, anything is possible.
In conclusion, Noora Jahan's story is an inspirational one that demonstrates the power of perseverance and dedication. Her achievements in the areas of sports, health, and aesthetics are excellent examples of the benefits of pursuing one's passions. She has created a lasting legacy that will continue to inspire future generations of women to overcome adversity and pursue their dreams.
Media Contact
Company Name: HYPE PR
Email: Send Email
Country: United States
Website: www.hypekoolar.com