Redway Battery Introduces Its Customized Energy Storage Solutions for Every Application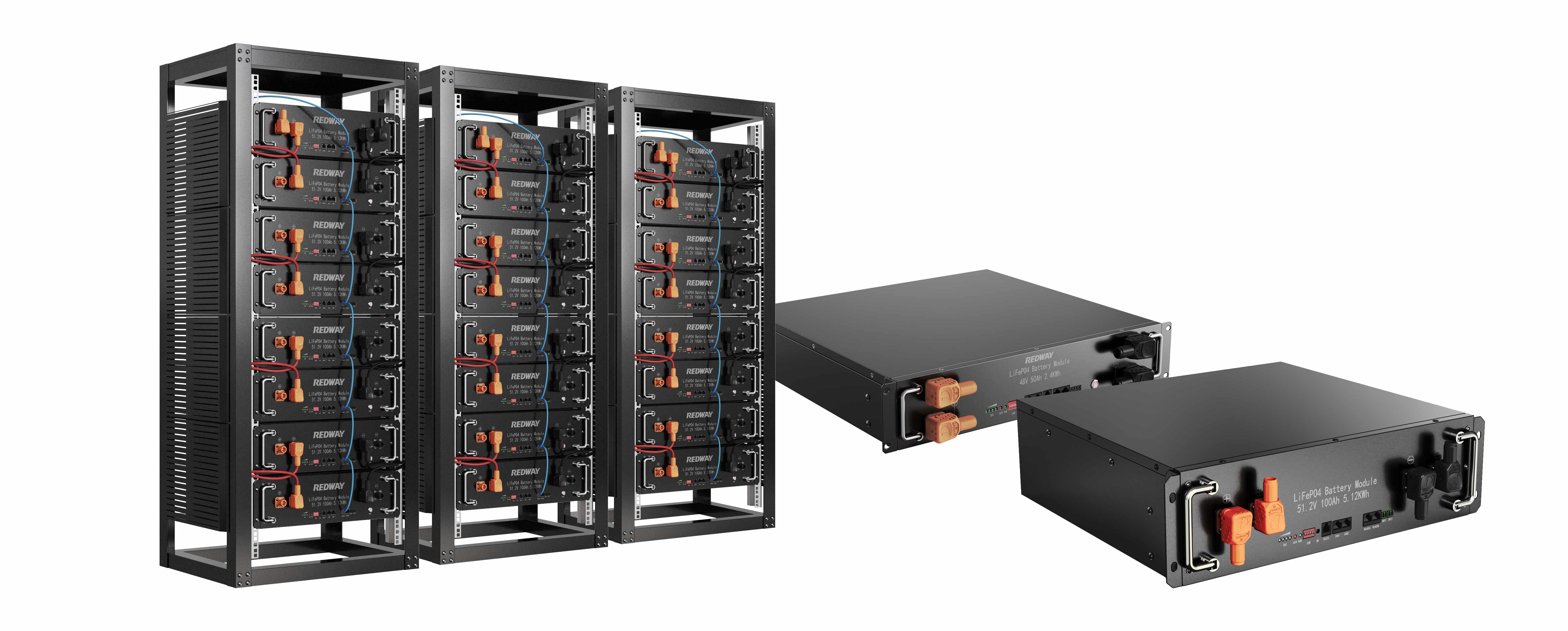 Redway, a renowned LiFePO4 OEM manufacturer, is excited to announce its Battery Module OEM/ODM service, providing businesses with fully customizable energy storage solutions tailored to their specific needs. With Redway's expertise and commitment to safety and quality, customers can now enjoy the benefits of LiFePO4 battery modules designed and manufactured to their exact requirements.
Redway's Battery Module OEM/ODM service offers a comprehensive range of options for businesses seeking advanced energy storage solutions. By leveraging their extensive experience and cutting-edge technology, Redway's team of experts collaborates closely with customers to develop battery modules that meet their unique specifications and application requirements.
One of the key advantages of Redway's Battery Module OEM/ODM service is the ability to customize the voltage, capacity, and form factor of the LiFePO4 battery modules. This flexibility allows businesses to optimize their energy storage systems for various applications, including electric vehicles, renewable energy storage, backup power, marine applications, and more.
With safety being a top priority, Redway integrates a comprehensive set of safety features into their battery modules. These include advanced Battery Management Systems (BMS) with intelligent monitoring and protection functions, ensuring optimal performance and preventing hazards such as overcharging, over-discharging, and short circuits. The robust casings and efficient thermal management systems further enhance the safety and reliability of the battery modules.
In addition to safety, Redway's Battery Module OEM/ODM service emphasizes quality throughout the manufacturing process. The company adheres to strict quality control measures and utilizes premium-grade materials to ensure consistent performance and longevity. Rigorous testing procedures are implemented to guarantee that each battery module meets the highest industry standards and surpasses customer expectations.
By choosing Redway's Battery Module OEM/ODM service, businesses gain access to a reliable and trusted partner that offers seamless collaboration, excellent technical support, and competitive pricing. Whether it's a specific voltage requirement, unique form factor, or a comprehensive energy storage solution, Redway's Battery Module OEM/ODM service can meet the most demanding project needs.
For more information about Redway's Battery Module OEM/ODM service and their LiFePO4 battery solutions, please visit Redway's website.
About Redway:
Redway is a renowned LiFePO4 OEM manufacturer specializing in the production of high-quality, safe, and reliable LiFePO4 battery solutions. With a commitment to delivering cutting-edge battery technology, Redway offers a wide range of energy storage solutions, including their Battery Module OEM/ODM service, designed to meet the specific needs of businesses.
Media Contact
Company Name: Redway Battery
Contact Person: Mr. Smith
Email: Send Email
Country: China
Website: https://www.redwaybattery.com/