AsianDate Throws Support Behind Mental Health Awareness Month to Bring Attention to the Issue Among Singles Worldwide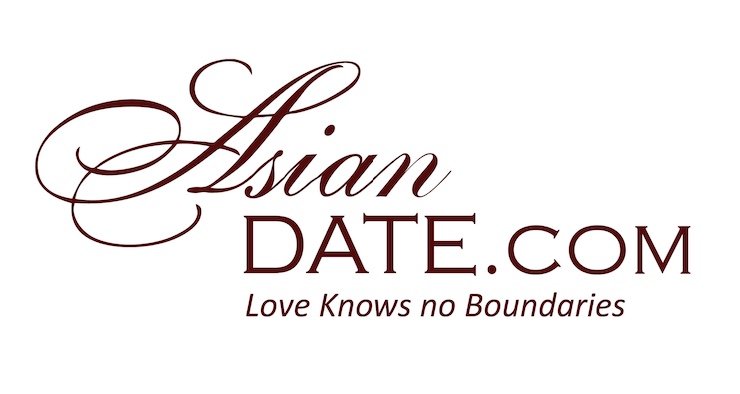 AsianDate, the leading online dating service connecting singles worldwide, is proud to announce its support for Mental Health Awareness Month throughout May.
The purpose of this effort is to encourage participants to give their mental health and wellness top priority by increasing awareness of the value of mental health, particularly in the online community. A vital component of total welfare, mental health is especially important for singles hoping to find love. AsianDate is aware that for some people, the experience of online dating may be stressful and anxiety-inducing. In order to ensure a happy and gratifying experience, it is important to take care of one's mental health and welfare.
AsianDate.com will emphasize the value of mindfulness and caring for one's mental health during the month of May in its communications with members. The dating service wants to inspire its users to prioritize their mental health and wellbeing as well as a positive and responsible attitude to online dating. AsianDate is advising its users to be honest and open with one another when conversing online as part of its Mental Health Awareness Month campaign. When treating mental health difficulties, talking things out may frequently be a helpful place to start. It can also be a terrific method to build relationships. The international dating service thinks that by encouraging an accepting and helpful community, it may lessen the stigma associated with mental health problems and motivate users to look out for their wellness.
AsianDate's support for Mental Health Awareness Month also strives to dispel the stigma that persists around mental health concerns in various cultures and increase awareness of the significance of mental health. The dating service thinks that by assisting its users in this area, it may help them lead happier and more meaningful lives. It also thinks that by focusing mental health and wellbeing, it can help its members form strong and healthy relationships. In addition to supporting Mental Health Awareness Month, AsianDate offers a number of tools and services to assist users in navigating the world of online dating responsibly and safely. To help members get to know one another better, the dating service promotes the usage of its Live Chat and Video dating features. It also offers guidance on how to be safe when using the dating service.
AsianDate's dedication to mental health and welfare is a part of its larger objective to give its users a secure, fulfilling, and online dating experience. The dating service is dedicated to assisting its users in making meaningful connections that last, and it is aware that maintaining good mental health is essential to creating long-lasting partnerships. Finally, AsianDate's participation in Mental Health Awareness Month demonstrates its dedication to advancing members' mental health and welfare. AsianDate seeks to encourage its users in having a happy and fulfilling online dating experience by putting a priority on mental health and creating a friendly community.
Media Contact
Company Name: AsianDate
Contact Person: Media Relations
Email: Send Email
Phone: +1 (212) 609-0533
Country: United States
Website: https://www.asiandate.com